Free Web Page Templates
SWiSH Animated Template
This FREE SWiSH animated template is the ideal choice if you are looking for a website template that you can edit or modify through its SWiSH source files. The editing of .swi files is an ideal alternative to FLA source files and they get the same optimum results as in Flash technology.
This website template can be used if you want to go the next level and build your client base by becoming SWiSH-animated. Through this website template, you can provide the opportunity for potential clients to upload and utilize versatile displays and seamless animations in your web pages. This is definitely the best pick if you truly value the look of your website and want to leave a positive and lasting impression on your clients.
SWiSH Animated Preview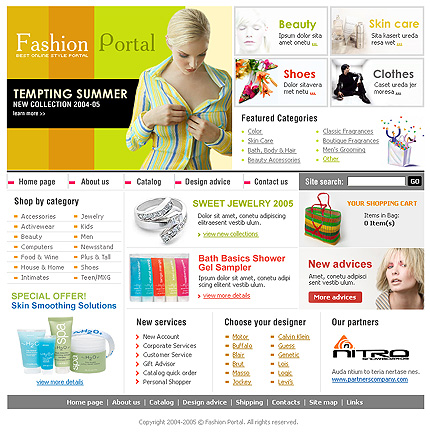 download